Manage your Business on the Cloud
Fast and Easy!
Manage your Customers and your Scheduled Tasks
Monitor your Sales and Payments
Manage your Inventory - Add your Services
Increase your Revenue with a better Control of your Operations


We are an innovative firm providing quick, reliable CRM and Operational solutions for freelancers and small Companies.
Expertise on watersports schools management system.
What We Do
We provide you an Easy Web application TO Better your Business
With a User Friendly Interface and at Low Cost!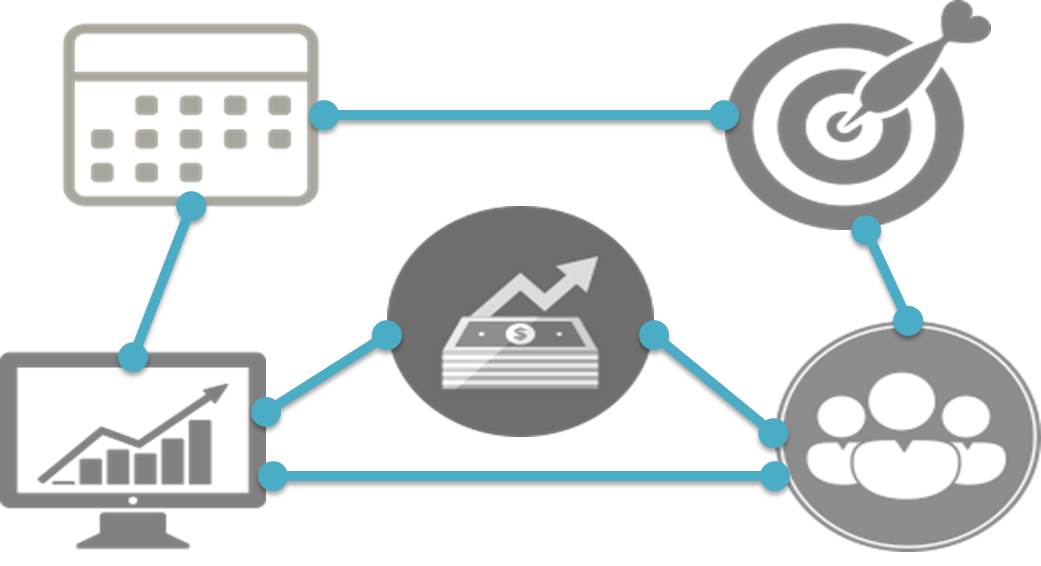 Services
Watersports School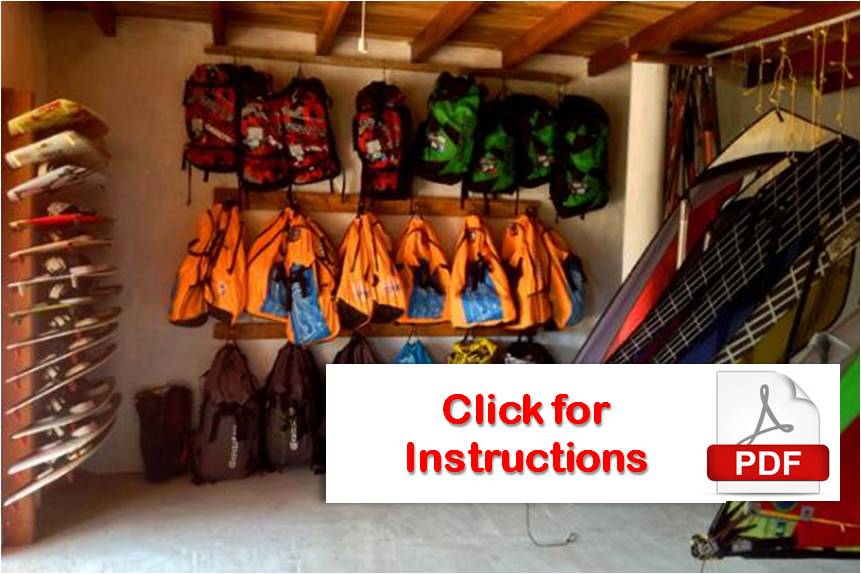 MANAGE

Lessons Schedule
Instructors Availability
Equipment Inventory | Repairs | Check In-Out
Sales & Payments
Request a 10 Days Demo!
Freelancer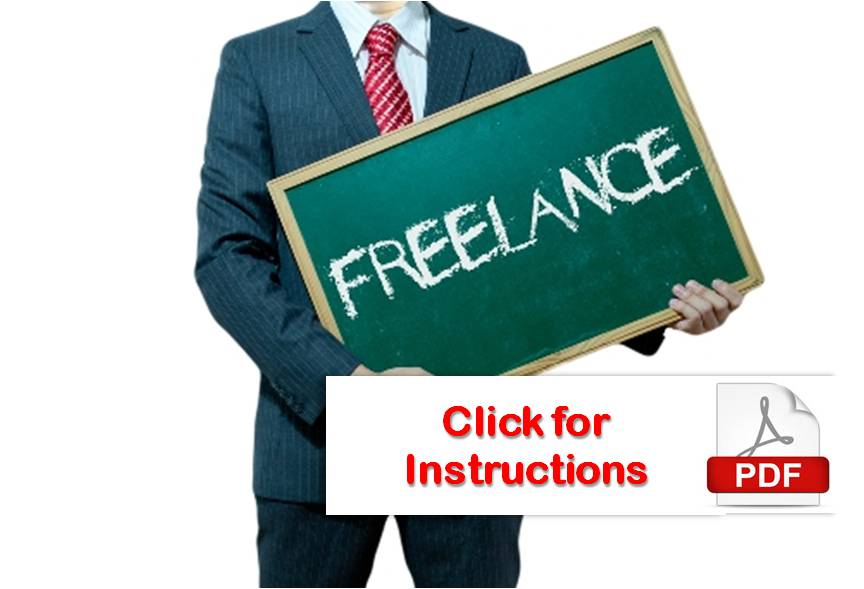 MANAGE

Appointments Schedule
Offers to Customers
Products Inventory
Sales & Payments
Request a 10 Days Demo!
Pricing
50 €

3 Months

70 €

6 Months

100 €

12 Months
Drop Us a Line!
Please fill all mandatorys fields...
Contact Info
info[@]crm.webdeveloping.gr